We would love to have you come tour the farm and plan your upcoming wedding day.
October 2nd is available this fall.
2022 dates are filling up now!  Our heated barn is available to host your spring 2022 event. 
For more information or to schedule a private showing email [email protected] or call/text Terri @ 425-773-6807.
Stilly Brook Farm provides unforgettable settings for special gatherings of all shapes and sizes. Come discover why clients choose Stilly Brook Farm for their events.
WEDDING, VENUE, SEATTLE, EVERETT, PACIFIC NORTHWEST, WEDDING, RUSTIC, BEST WEDDING VENUE, SNOHOMISH, STILLY VALLEY, ARLINGTON WEDDING, MT VERNON WEDDING, WASHINGTON, ENGAGED, BARN WEDDING, GARDEN WEDDING, CHARMING, WHITE BARN, BARN, COUNTRY WEDDING, URBAN WEDDING, FARM WEDDING, BRIDAL SHOWER, BRIDE, GROOM, ENGAGED, DINNER, WORKSHOP, RETREAT, RECEPTION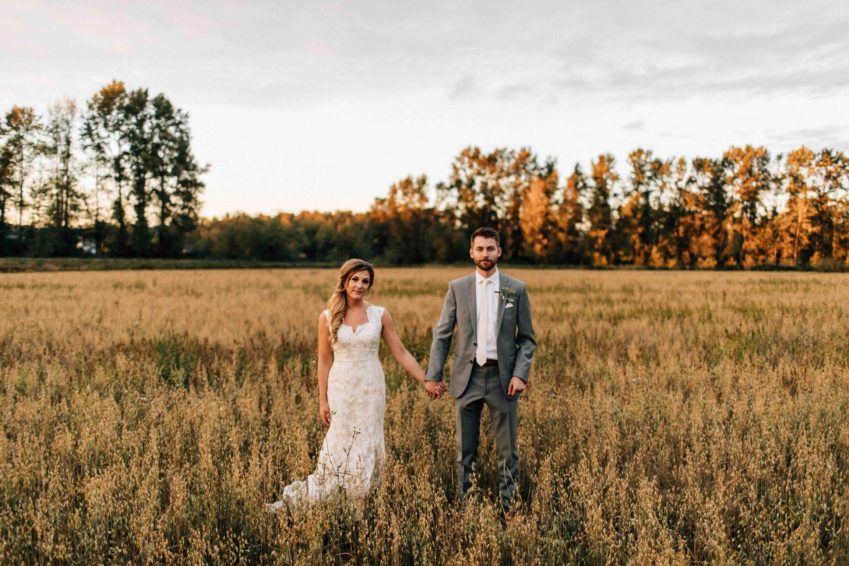 A grand cedar barn, outdoor greens, intimate getting-ready suites and more; all exclusively yours at Stilly Brook Farm.
Situated on 30 acres near the Stillagaumish River, Stilly Brook Farm has a storied past that continues to unfold and surprise.
Meet our staff, get directions or simply say hello!